OUR PARTNERS
BOOST is fully automated, but with a pulse. Our platform provides always-on storytelling and revolutionary analytics that power sports properties and media companies. We use computer vision and natural language technologies to deliver personalized, engaging and accurate content to communities of fans. Sport never sleeps, so BOOST never takes a day off.
Big Ten Conference
More than 125 years after its inception, the Big Ten Conference and its 14 member institutions remain a national leader in intercollegiate athletics on and off the field. Big Ten programs have combined to win more than 450 team and 1,800 individual national championships, consistently taking home individual honors for athletic and academic accomplishments and fulfilling the Big Ten's mission of academic achievement and athletic success.
LandSpire Group
believes the greatest financial returns come from strategic investments that transform communities and the lives of those living in them. As a diverse-led asset manager, LandSpire has a vested interest in providing communities with the necessary infrastructure, supported by core drivers, to create equitable growth and economic sustainability. Additionally, we actively pursue opportunistic investments within the sports ecosystem, which is a core economic driver for urban areas and local communities.

Stadia Ventures
is the nexus of sport, investment and innovation, where reputation and relationships are everything. We are a global venture capital firm, startup accelerator and community of exceptional entrepreneurs, industry partners, and investors that are driven to create sustainable transformation in the world of sports and esports. As champions of network alignment, we bring together founders, industry leaders, investors and mentors to bring next generation companies to market.
Mantis XR
sits at the intersection of social commerce and the Metaverse by creating fan-first photorealistic 3D experiences for sports properties and retail brands. Mantis creates scalable, direct-to-consumer experiential solutions through integration with existing fan engagement platforms without the requirement for additional hardware or software downloads.

Doubleday & Cartwright
is an independent creative studio with offices in Brooklyn and Los Angeles that specializes in projects in the field of sport, art and culture. D&C has worked extensively with major brands including Nike, Apple and Red Bull on projects encompassing everything from brand identity and positioning, to short films and original publications.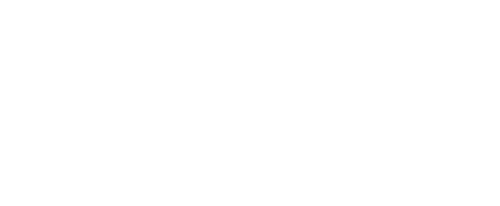 Titletown Tech
Formed out of a partnership between the Green Bay Packers and Microsoft, TitletownTech is a Wisconsin-based, seed-stage venture capital firm that invests in bold entrepreneurs solving meaningful problems. TitletownTech's unique ecosystem convenes engaged investors, in-residence partners, industry advisors, higher education, and a dedicated team to provide founders with support and guidance tailored to their needs. With investments across six verticals: sports, media, & entertainment; digital health; agriculture, water, & the environment; manufacturing & construction; supply chain & logistics; and cross-industry technology, TitletownTech invests across the US, with a focus on the Midwest.